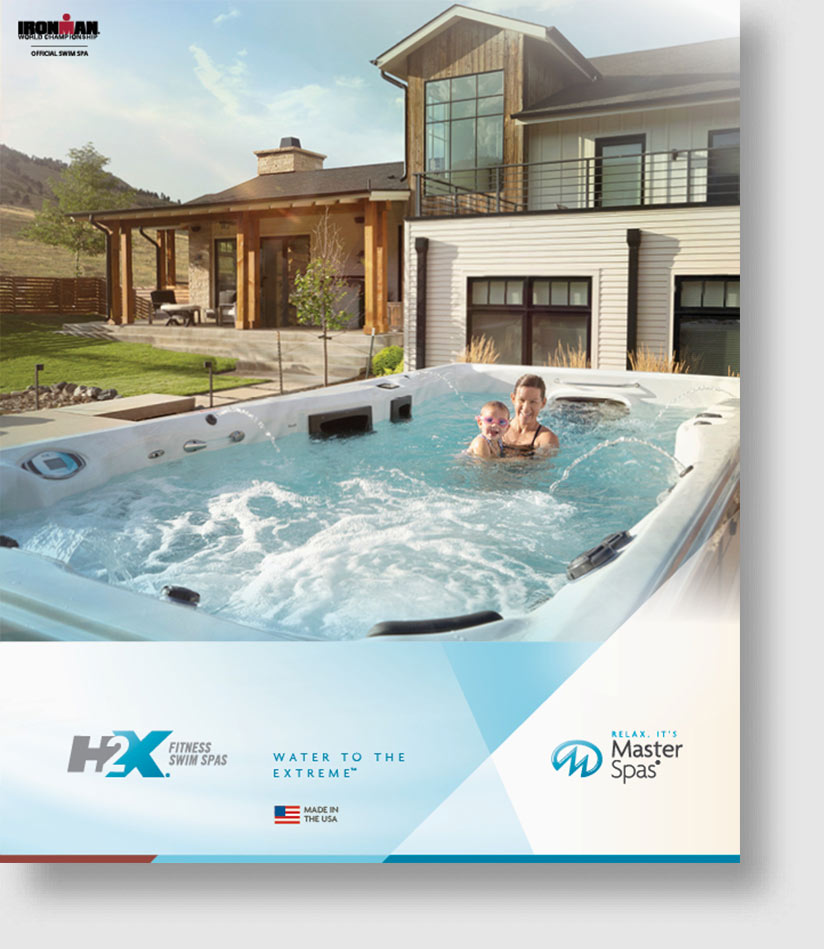 "When I bought the swim spa, my main goal was to have leisure time and enjoy time with family and friends. But I was surprised to see health benefits, too. I don't have the back pain that I used to. The jets and the ability to stretch in the swim spa has really helped with that. And I love that I can use the swim spa all year round"
- Deborah, Indiana
At Master Spas, we make buying a swim spa just as relaxing as owning one.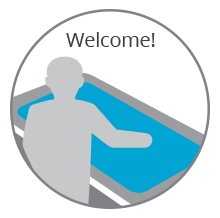 See a swim spa, select the perfect size.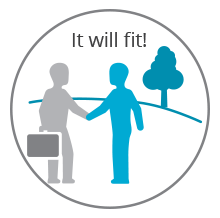 We can do this with a photo & dimensions or by visiting your backyard.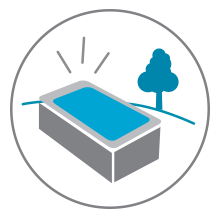 When you're ready, installation can take less than a day.