Trainer 12 Swim Spa
High Performance, Air-injected VIP, Adjustable Speed
Trainer 12
is rated out of
5
by
108
.
The Trainer 12 includes aquatic fitness equipment, the H2Xercise™ Fitness System, for muscle-defining and strength-building exercises. Master Spas' exclusive Xtreme Therapy Seat and Cove delivers luxurious, head-to-toe, muscle massaging and mind-relaxing healing.
Dimensions
144" x 94" x 51"
(366 cm x 239 cm x 130 cm)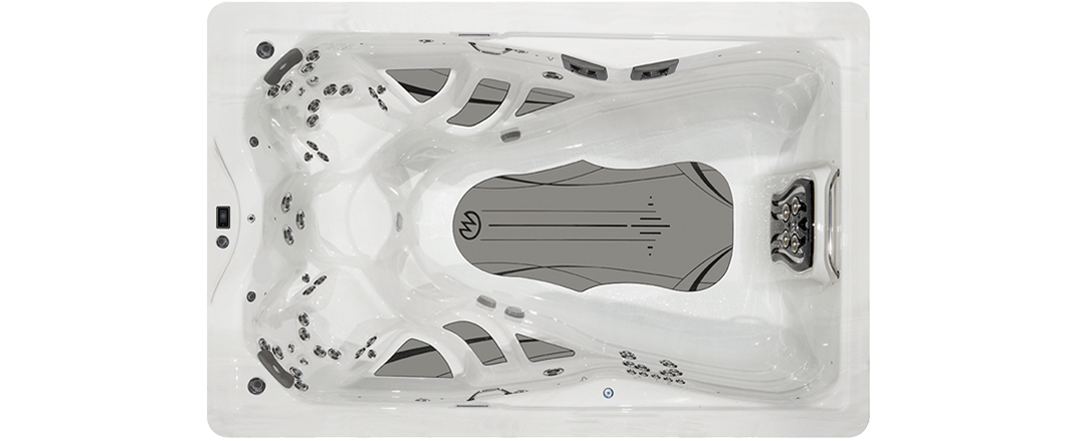 ** Nonslip, comfort floor system appearance may vary
Hydrotherapy
H2X Fitness Swim Spas provide a calming retreat where you can find relief from muscle aches and achieve peace of mind.

Previous

Next
See What Our Customers Are Saying
'Fun Way to Work Out'
We enjoy swimming and working out in this as much as we love relaxing. There's plenty of room for floating or just lounging in the jets. We are getting much more toned with the rowing equipment and the bells.
- Eddie, New Mexico
'Never Felt Better'
I was diagnosed with a labral tear in my hip. The doctor said that I could possibly forgo hip replacement with proper exercise, preferably swimming. Since my purchase of the Trainer 12, I have exercised every day and have not felt better. In addition to health benefits, my house is now the most popular for parties.
- Jeni, Florida
'So Happy I Got It'
I really love my swim spa, and it is so much easier to maintain than a pool. I love the exercise equipment you can get for it. It's a great all over-workout, with no stress on the joints. There are so many different ways to use the jets, it's hard to decide sometimes.
- Lisa, Tennessee
At Master Spas, we make buying a swim spa just as relaxing as owning one.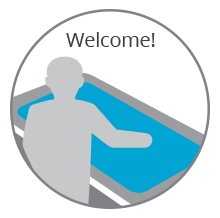 See a swim spa, select the perfect size.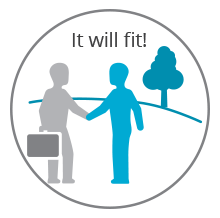 We can do this with a photo & dimensions or by visiting your backyard.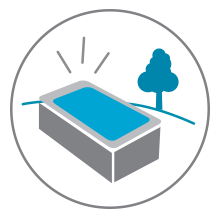 When you're ready, installation can take less than a day.