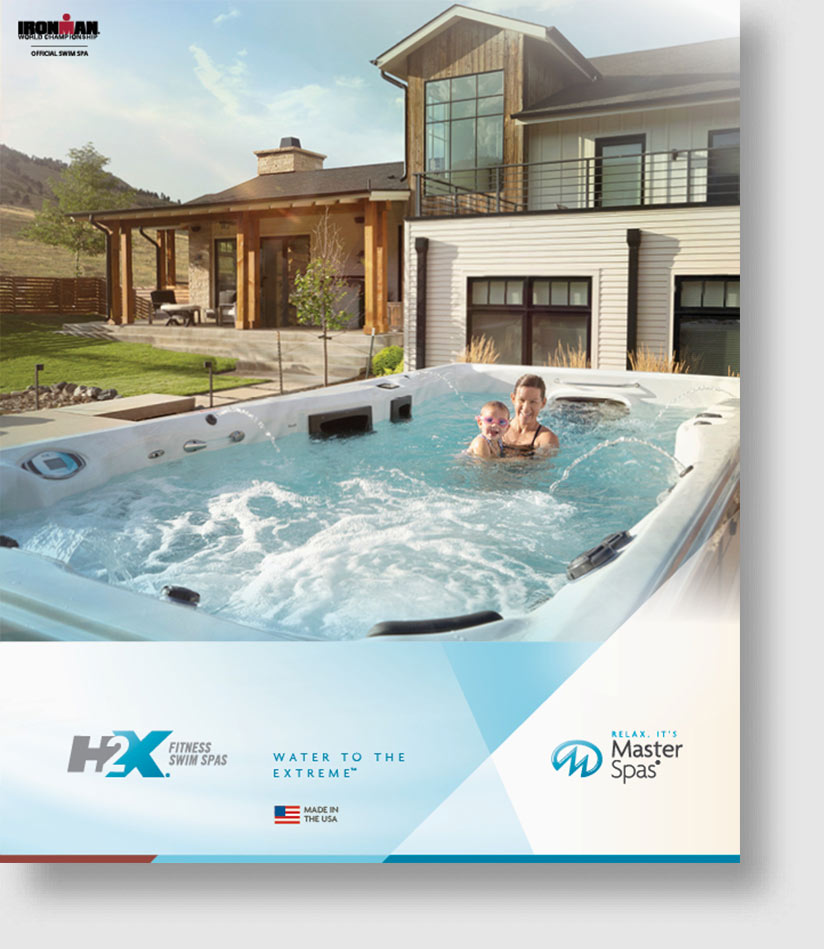 "My wife wanted a swim spa to help with her recovery from a hip replacement and for general health improvement. She has used it nearly every day since it has been set up. She loves it! But the big surprise is that I have been in the spa as much as she has. I go in after my exercise routine to stretch and massage my back, shoulders, and neck. We both are enjoying our spa and expect to get years of service from it."
- Keith, Oregon
At Master Spas, we make buying a swim spa just as relaxing as owning one.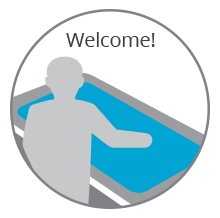 See a swim spa, select the perfect size.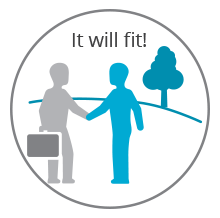 We can do this with a photo & dimensions or by visiting your backyard.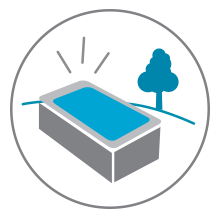 When you're ready, installation can take less than a day.