Therapool D Swim Spa
Fitness Oriented, Air-injected Flow Stream, Dual Speed
Therapool D
is rated out of
5
by
41
.
The Therapool D measures close to 8 ft x 11 ft and has a massive 60 inch depth. It has more than 50 jets with three high-performance flow stream swim jets for resistance training and aquatic exercise. It comes standard with the H2Xercise™ Fitness System for rowing and strength training. It also comes standard with waterline LED lighting, a waterfall, and stainless steel jets. The Therapool D is the perfect swim spa for exercise, fitness, and family fun.
Dimensions
132" x 94" x 60"
(336 cm x 239 cm x 153 cm)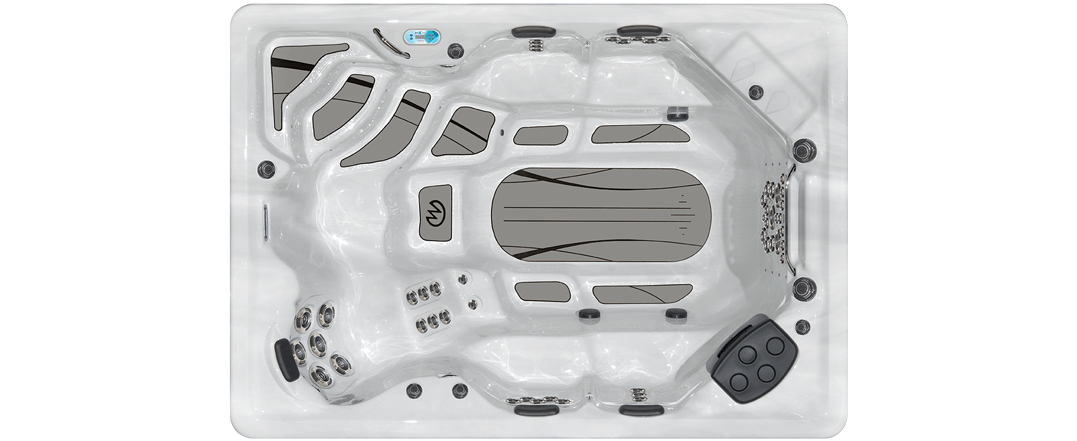 ** Nonslip, comfort floor system appearance may vary
Hydrotherapy
H2X Fitness Swim Spas provide a calming retreat where you can find relief from muscle aches and achieve peace of mind.

Previous

Next
See What Our Customers Are Saying
'I Already Feel Better'
We have a small backyard so a pool was out of the question. We love everything about our new spa! We use the spa heated but most of the time we splash around for fun! I???m recovering from hip replacement and recurring muscle spasms in my back, and I already feel better!
- Satisfied Texan, Texas
'Feels Like a Pool'
We got the Therapool Deep, from inside it feels like a pool. The lights at night are gorgeous. The controls are easy to learn. I made a great choice — so far, so good.
- jujusma, California
'Water Therapy Anytime'
Using the Therapool D following hip replacement surgery has helped my progress immensely. I can do my water therapy anytime I want, and don't have to travel many miles to do so. My physical therapist recommended having a pool with water chest-high. The Therapool D fit the bill.
- Happy Camper, Nebraska
At Master Spas, we make buying a swim spa just as relaxing as owning one.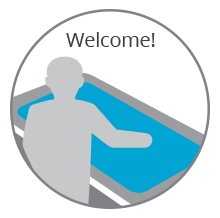 See a swim spa, select the perfect size.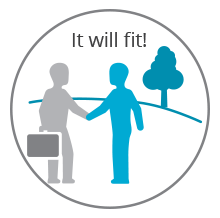 We can do this with a photo & dimensions or by visiting your backyard.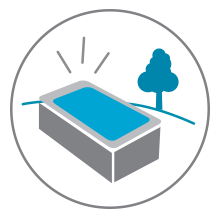 When you're ready, installation can take less than a day.