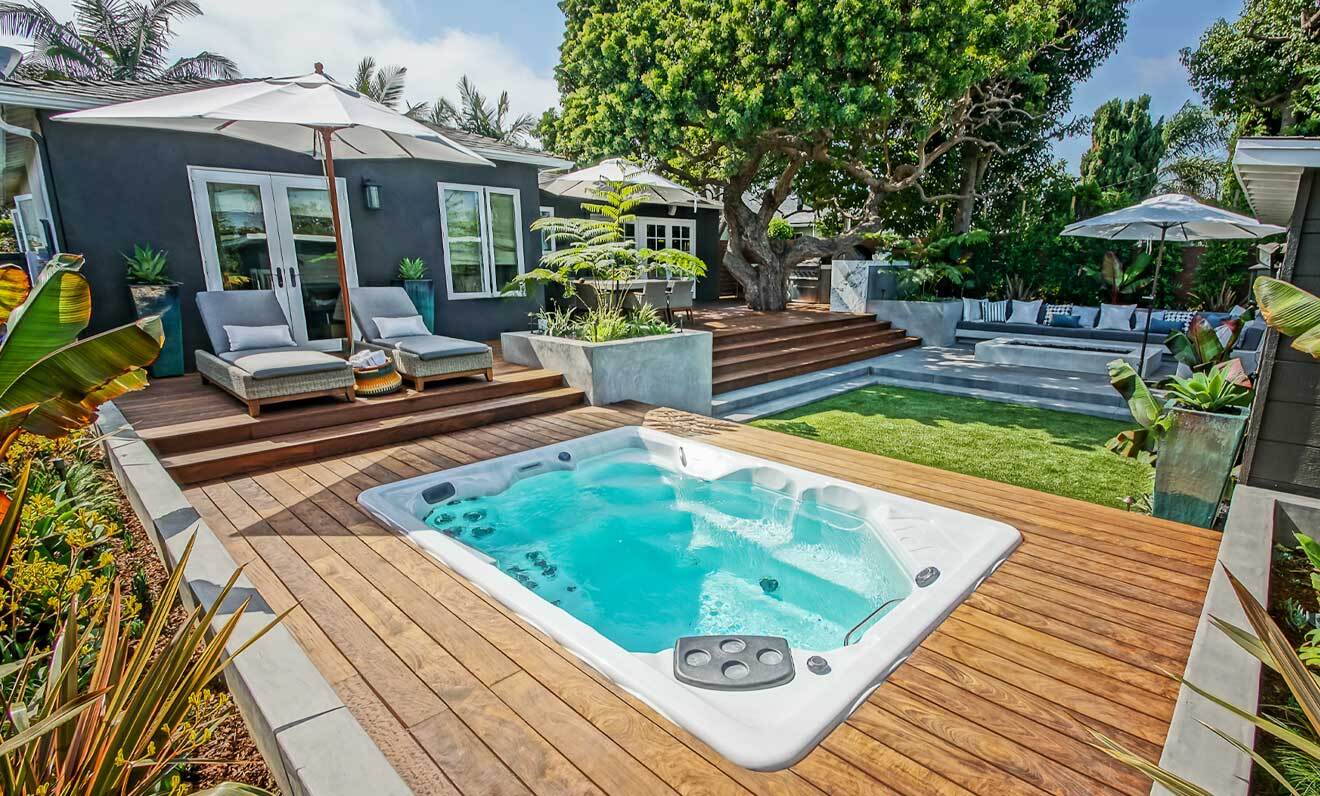 Therapool SE Swim Spa
Fitness Oriented, Air-injected Flow Stream, Dual Speed
Therapool SE
is rated out of
5
by
19
.
This fitness spa is loaded with high-end features but at a surprisingly affordable price. The large flat floor is perfect for aquatic exercise and rehabilitation, while three high-performance flow stream swim jets provide a current for walking or running in place. At the end of your workout, slip into one of the ergonomic seats, letting the hydrotherapy jets help you recover and relax.
Dimensions
132" x 94" x 51"
(336 cm x 239 cm x 130 cm)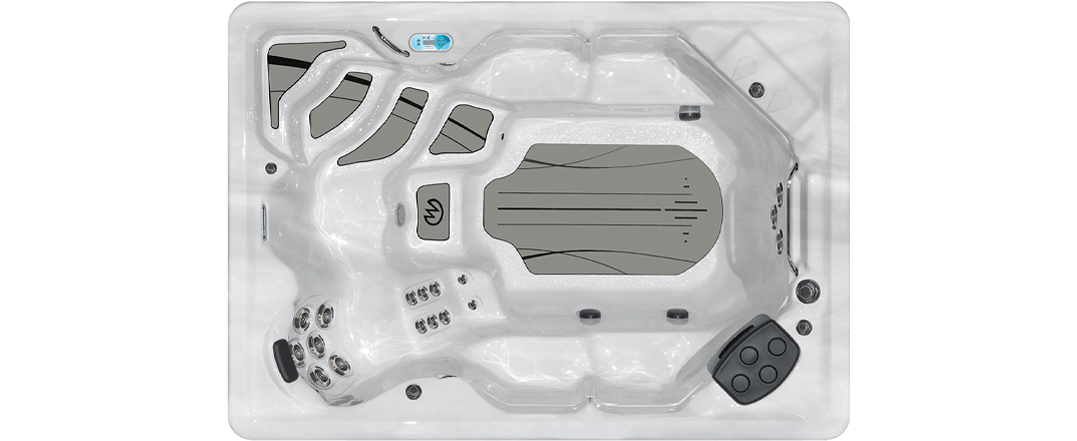 ** Nonslip, comfort floor system appearance may vary
Hydrotherapy
H2X Fitness Swim Spas provide a calming retreat where you can find relief from muscle aches and achieve peace of mind.

Previous

Next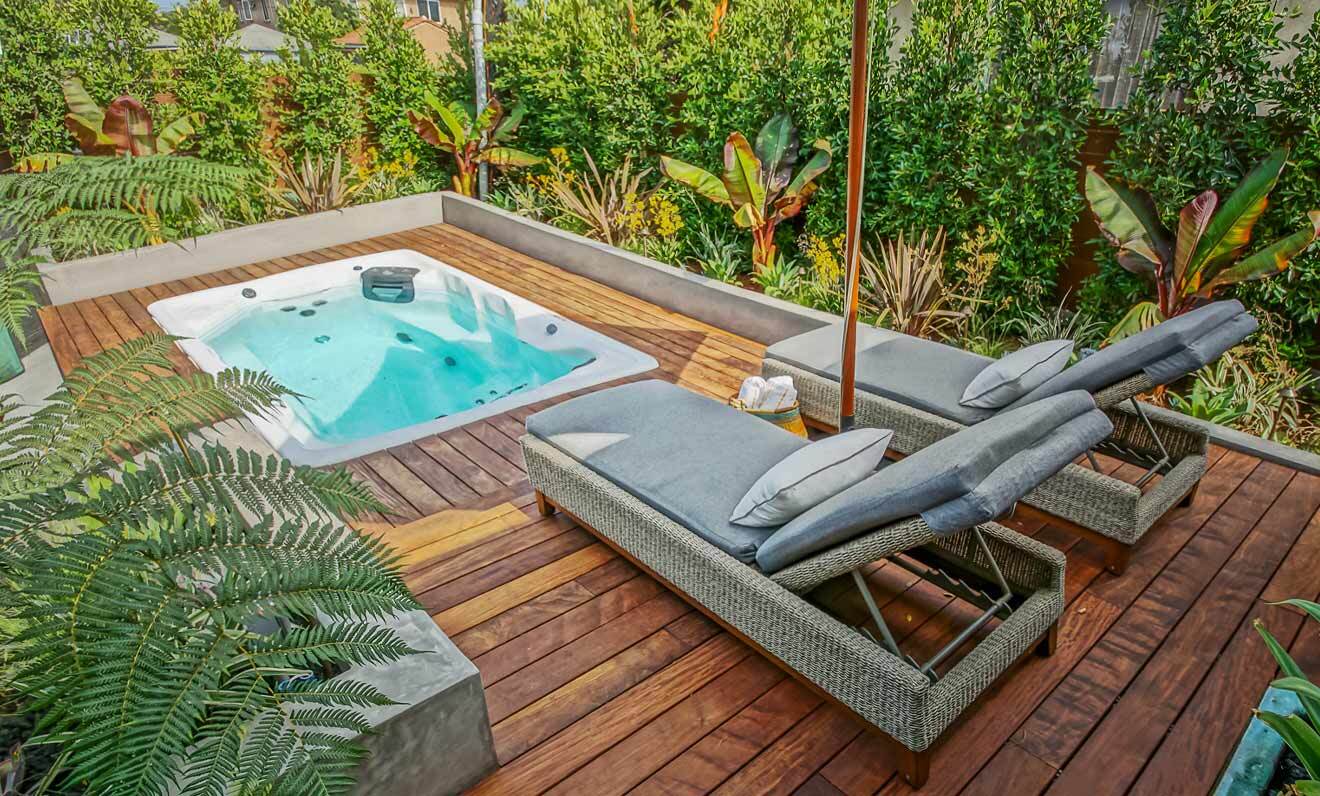 See What Our Customers Are Saying
'Add Years to Our Life'
My wife and I are in our 70s with the usual old age aches and pains. She has a bad knee and I have severe back pain. Our swim spa is going to add years to our lives. We are able to workout like we never could in a gym.
- Panda, California
'Small in Size, Big on Features'
This swim spa does everything I need — I can relax, work out, and swim! We use it everyday, sometimes twice a day. We built a building around the spa so that it could be used every day. It is so relaxing to be able to use it on those cold, rainy days!
- Susan, Maryland
'Sense of Well-Being'
In my 40s, I was active and worked out regularly. Rheumatoid arthritis ended that routine. I started doing an aquatic routine at the YMCA, and it improved my range of motion and well-being. However, kids took over the pool in the summer and hours were limited. With my swim spa, I can do my routine in peace and set the water temperature.
- Beenel, New Mexico
At Master Spas, we make buying a swim spa just as relaxing as owning one.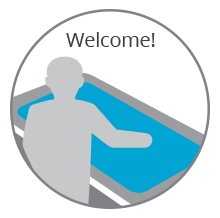 See a swim spa, select the perfect size.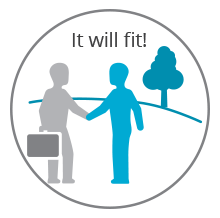 We can do this with a photo & dimensions or by visiting your backyard.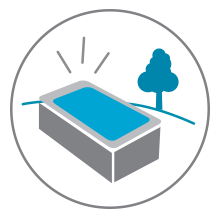 When you're ready, installation can take less than a day.