Trainer 18 D Swim Spa
High Performance, Air-injected VIP, Adjustable Speed
Trainer 18
is rated out of
5
by
10
.
Trainer 18 D features a large uninhibited area with increased depth for buoyancy that is perfect for fitness training, aquatic exercise, and family fun. The VIP (Velocity Injector Plate) Technology improves the swim jet performance and increases water output for an enhanced exercise experience. With incomparable health rewards, hydrotherapy, and relaxation this swim spa offers a full measure of enjoyment.
Dimensions
215" x 94" x 60"
(547 cm x 239 cm x 153 cm)
See What Our Customers Are Saying
'Use it Every Day'
I originally had my heart set on an inground pool. The practical side of me took over and we decided to go with the H2X Trainer swim spa. We definitely made the right decision.
- Papagarouge, Planet Earth
'Very Easy to Maintain'
The swim spa is better than we expected, we rarely miss a night in it. We have experienced great benefits from exercising in the swim spa, and the LED lights are amazing at night. It's been easy to maintain and balance the chemicals.
- Beverly, Missouri
'Awesome Swim Experience'
This Swimspa was a great investment, and we have been enjoying it along with many friends. We love heating it up in the spring and fall for hot tub season and cooling it down in the summer. Once you find the sweet spots with the swim jets, you get a pretty awesome swimming experience. If you're on the fence about a swim spa, just do it.
- Danny, Winnipeg
At Master Spas, we make buying a swim spa just as relaxing as owning one.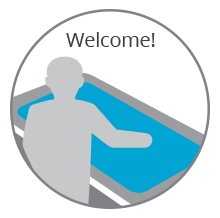 See a swim spa, select the perfect size.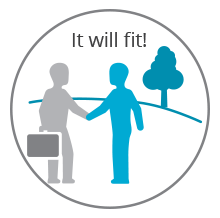 We can do this with a photo & dimensions or by visiting your backyard.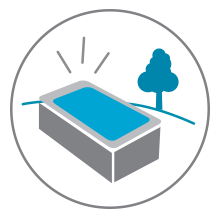 When you're ready, installation can take less than a day.