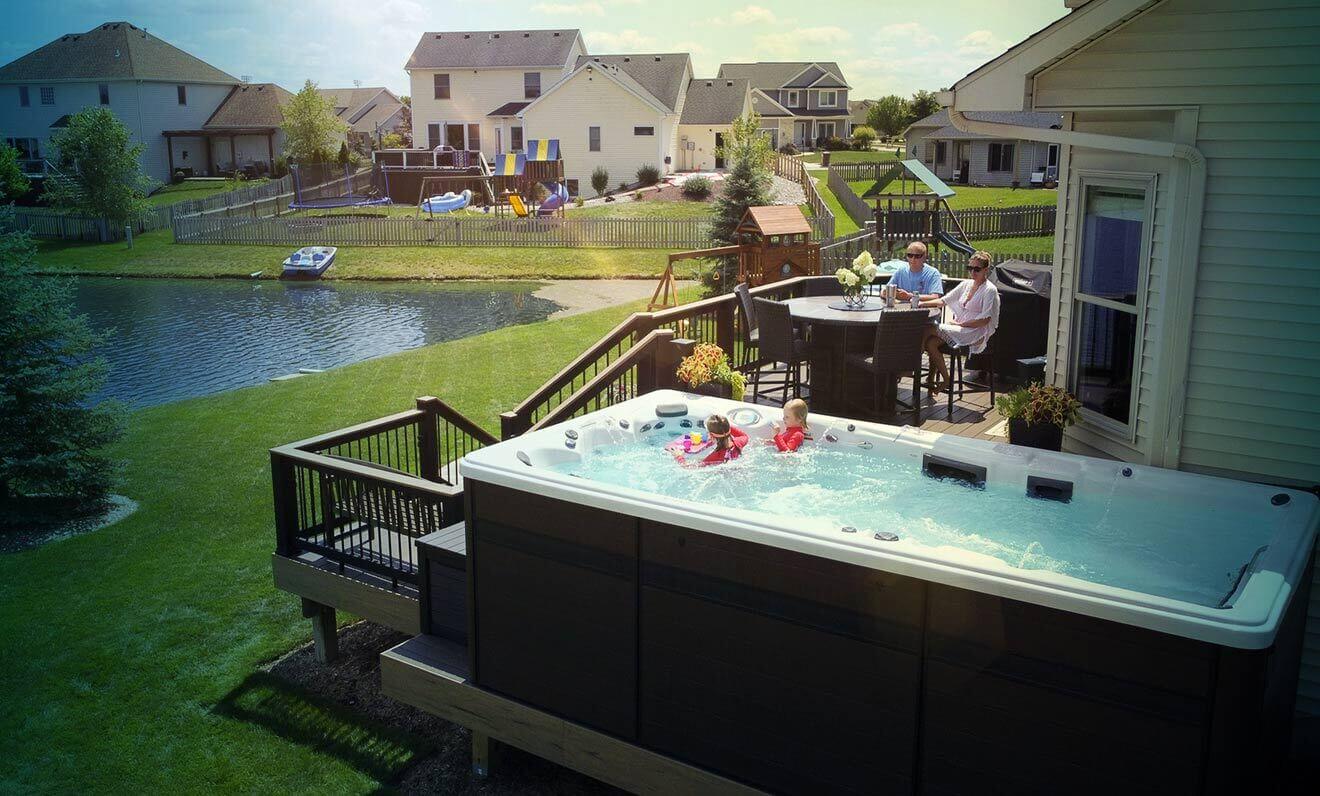 Trainer 15 D Swim Spa
High Performance, Air-injected VIP, Adjustable Speed
Trainer 15 Deep
is rated out of
5
by
217
.
The Trainer 15 D features a large uninhibited area that is perfect for family fun and exercise. Easier to maintain and with a smaller footprint, this swim spa is an ideal alternative to a traditional pool. Plus, when it comes to hydrotherapy, rehabilitation, and relaxation, nothing compares to the Xtreme Therapy Seat and Xtreme Therapy Cove.
Dimensions
180" x 94" x 60"
(458 cm x 239 cm x 153 cm)
See What Our Customers Are Saying
'Vacation in Our Backyard'
This swim spa is perfect for relaxing and swimming. We were worried that our children, who are 10 and 13, wouldn't enjoy it as much, but they love it! Plus, it's less maintenance than a pool!
- Susan, Texas
'Perfect Workout'
We just retired and my wife decided to swap a trip to Europe for a swim spa. I'm so glad she did now that we have been using it for a couple of months. We use it almost daily and are feeling great. It's a perfect workout for both of us.
- Vic, Ohio
'Perfect Gift for Our Family'
We spend our afternoons enjoying the H2X Trainer 15D and relaxing in the spa. It???s not only great after a hard day???s work but perfect for me to catch up on my swimming.
- Salmon, Ontario
At Master Spas, we make buying a swim spa just as relaxing as owning one.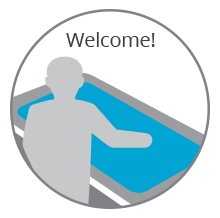 See a swim spa, select the perfect size.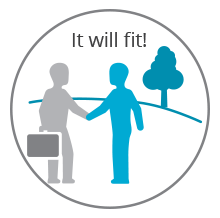 We can do this with a photo & dimensions or by visiting your backyard.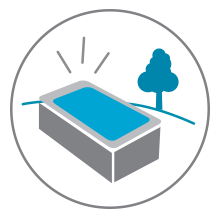 When you're ready, installation can take less than a day.