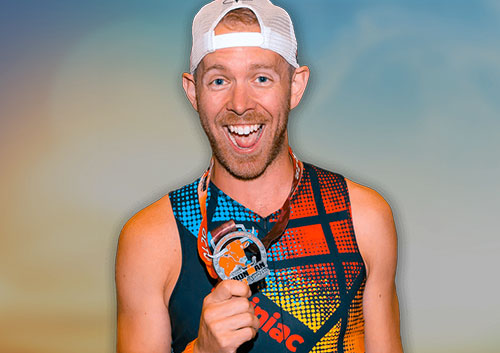 Meet Taren Gesell, an endurance coach and social media professional. Known for his YouTube channel and podcast — Taren's Mottiv Method — Gesell is the founder of the MōTTIV Method. Gesell, himself, found endurance sports through a personal journey to lose weight and improve his health.
Inspired by a friend, Gesell did his first Try-A-Tri, and he was hooked. Gesell has since made triathlon and endurance sports a way of life while sharing his passion with amateur athletes around the world.
Just Breathe
Swimming can be the most intimidating discipline of triathlon. "It's a real shame because it's holding people back from doing this great sport," Gesell says.
To improve their swim, Gesell says, it's not about focusing on stroke rate or kick. Athletes can take time to improve their technique and change it so they are calmer in the water.
"A swim spa is a very controlled environment where you can see the bottom, you can touch the sides, you can stand up in it at any point," Gesell says. "It's going to be a huge benefit for people who want to overcome that fear and improve their technique."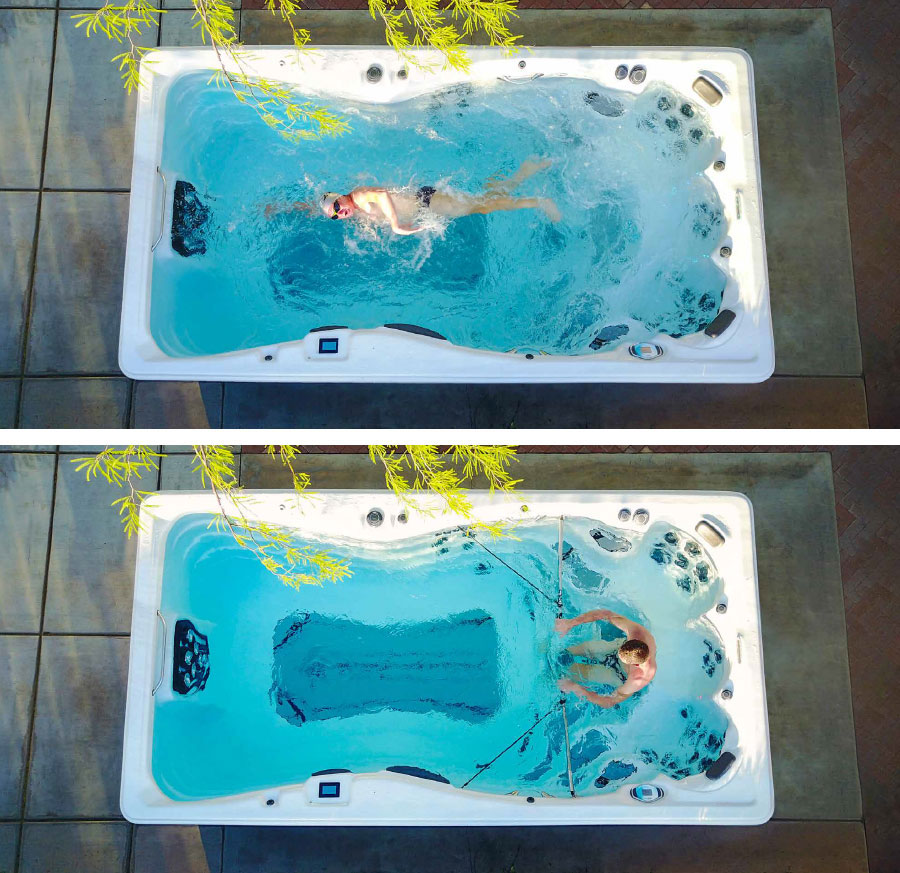 Becoming a triathlete
Growing up, Gesell took swim lessons and had a pool in his backyard. Yet, he developed a fear of the water that continued into adulthood.
"I was scared of the water, and I was awful at swimming," he says of his start in triathlons.
But just as Gesell had transformed his life through sport, so did his appreciation for the water and swimming.
"Now I love it," he says. "Swimming is one of my favorite things to do for relaxation. I find it really calming to be surrounded by water."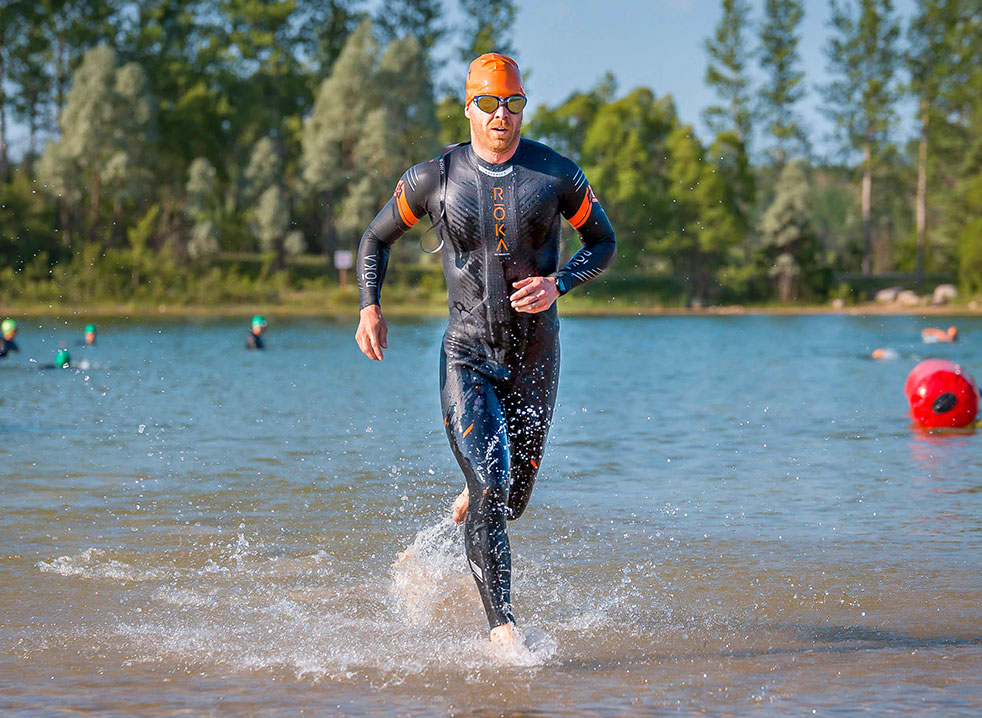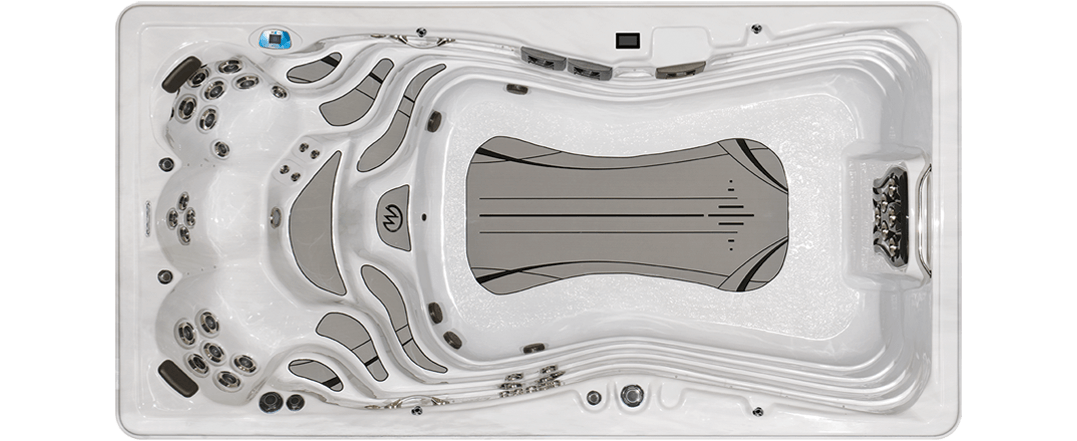 About the H2X Challenger Swim Spa Series
Taren Gesell is training with a Challenger 18D Pro swim spa, which is part of the H2X Fitness Swim Spa line. The Challenger series is the newest product lineup from Master Spas.
Airless VIP jet system
AuqaSpeed VSP (25 speed levels)*
Xtreme Therapy Cove
Jetted Hydrotherapy Seats
H2Xercise Fitness System
Year-round use
*For International Challenger swim spas, the VSP system is currently not available. Instead, 3 high flow pumps create a strong, deep, and wide water current from a combination of 7 available speeds.
Prioritize Recovery
When it comes to triathlon, it's not always about training harder. It's about training smarter, and recovery is an integral part of that. While there are many recovery items on the market, just being in water can help athletes. Water's natural buoyancy and resistance provides a compression-type affect that helps with inflammation and increases circulation.
"Everything you can do to recover – whether it's sleeping more, staying off your feet, getting into the swim spa to just chill out – that's actually where you get faster," Gesell says.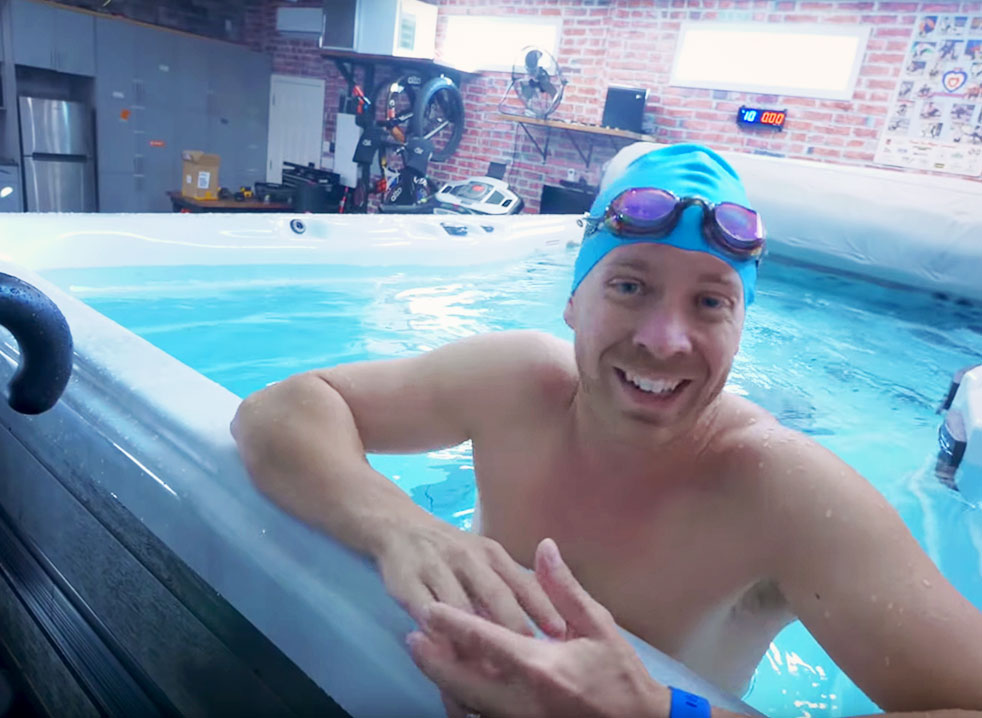 H2X Fitness Swim Spas
At Master Spas, we want you to enjoy making fitness and wellness a priority. Whether you are a novice or a world-class athlete, it takes more than desire to balance workouts with life's demands. It takes commitment. Our swim spas are designed to make training and recovery convenient, just steps away in your backyard.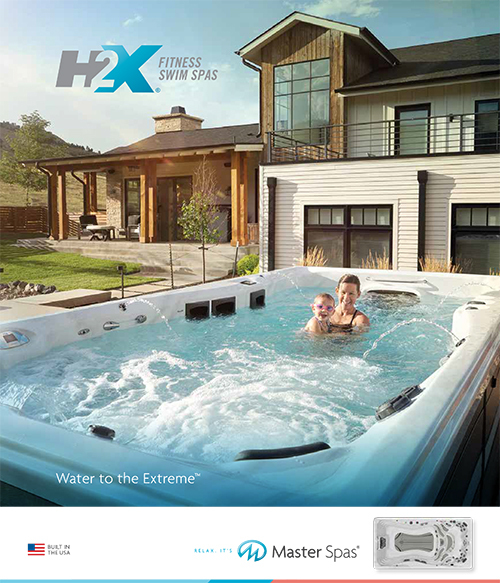 At Master Spas, we make buying a swim spa just as relaxing as owning one.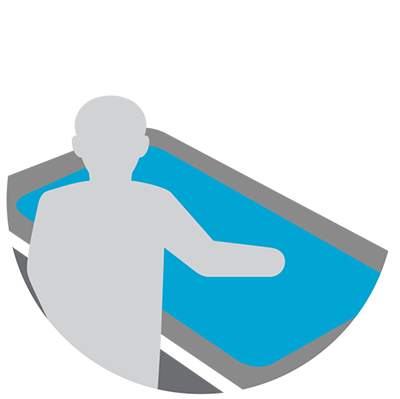 See a swim spa, select the perfect size.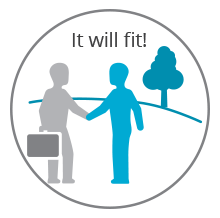 We can do this with a photo & dimensions or by visiting your backyard.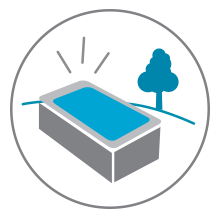 When you're ready, installation can take less than a day.