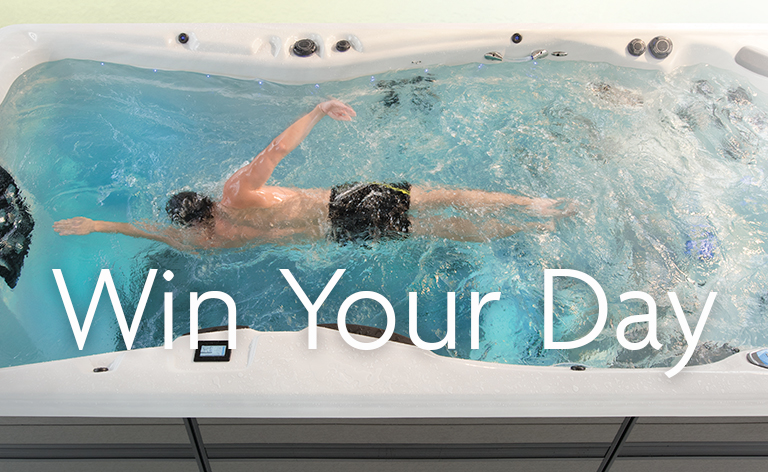 Train. Recover. Relax.
Enjoy the benefits of training in the water in the convenience and privacy of your backyard with a swim spa by Master Spas. The H2X Challenger, which was designed with the triathlete in mind, allows you to refine your swim technique, cross train, recover, and relax so that you can be your best self.
Continuous swimming experience mimics open-water swimming
Easy-to-use controls let you set the pace of your workout
Swim in a comfortable temperature in the 80s and recover in warm water set in the 90s
Therapy cove features custom massage jets that target the back and legs to ease muscle aches and pains
Contoured seating offers a place to relax so you can reconnect with friends and family
GET YOUR $1,000 COUPON**
Simply fill out the form to get your $1,000 coupon as well as directions to your local Master Spas dealer.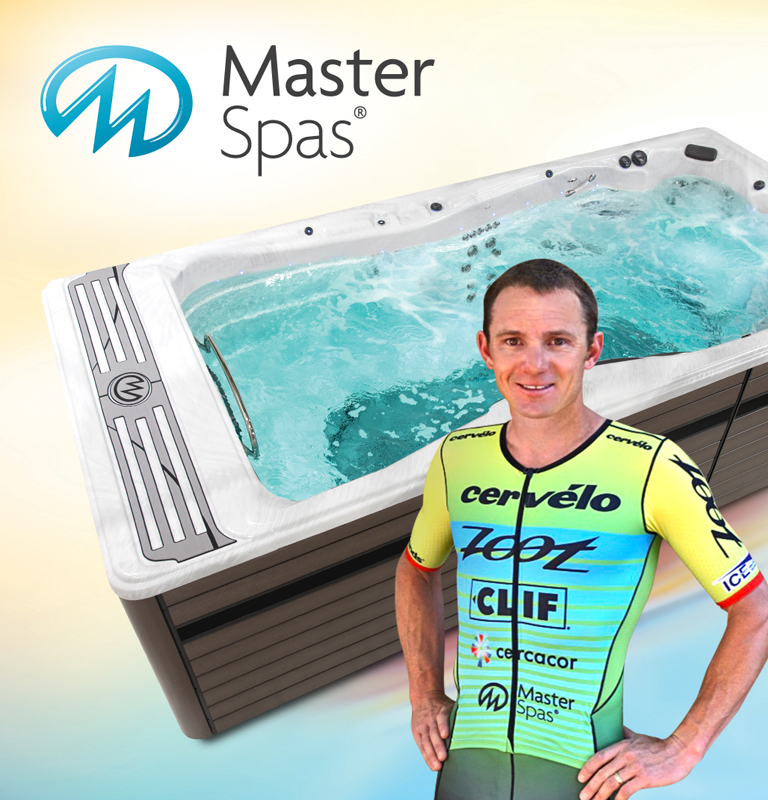 "The H2X Challenger is a great way to maintain and improve upon the work I have already done in the pool, and it keeps this aspect of my training fun! For any athlete, whether beginner or expert, it is a comfortable and convenient way to add strength, proper technique, and confidence to your swim. Hydrotherapy and the numerous non-swimming exercises that you can do in the swim spa are also great for preventing or recovering from injury."

Ben Hoffman
IRONMAN® champion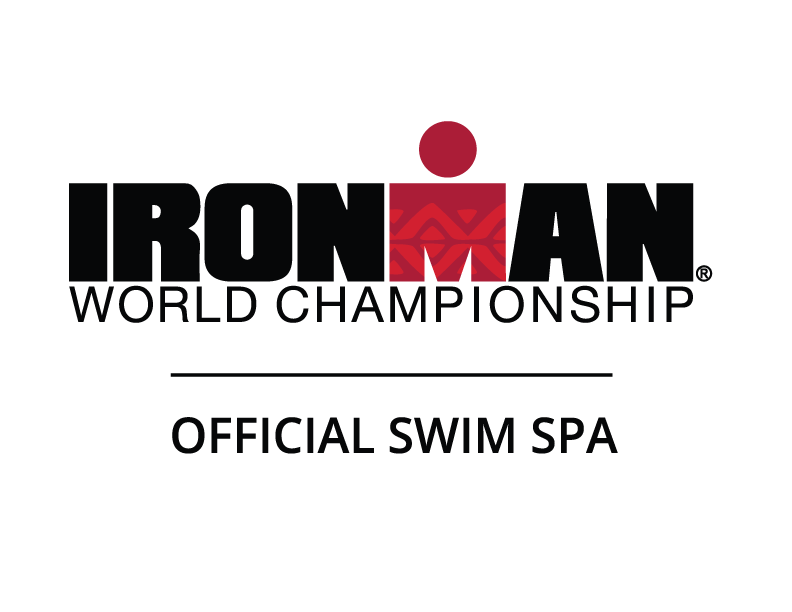 Enjoy a continuous swimming experience with an H2X Fitness Swim Spa
Thanks to an adjustable jet system, a flow of water creates resistance so you can move without actually moving. Swim, jog, or practice drills without having to turn. And you have the power to set the pace of your workout by changing the speed settings. Everyone from novice swimmers to competitive triathletes will enjoy the experience that mimics open-water swimming. That's why Master Spas Swim Spas are the Official Swim Spas of the IRONMAN® World Championship.
"My Swim Spa has been the best investment I've ever made. We use it every day, and we enjoy knowing that we are getting great exercise and having so much fun without leaving our home." -Steve, North Carolina



At Master Spas, we make buying a swim spa just as relaxing as owning one.
See a swim spa, step inside, select the perfect size.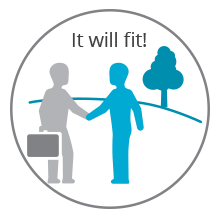 We can do this with a photo & dimensions or by visiting your backyard.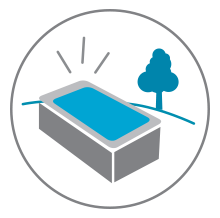 When you're ready, installation can take less than a day.